The Seventh-day Adventist Church is committed to serving the community by providing a fun, interactive VBS that families can join from home! The VBS team has redesigned and customized Heroes VBS for churches and families during the COVID19 and post-COVID19 shutdown.
We encourage all families to join Heroes VBSLive. You can find all the materials to be printed and to floor up right here.
Heroes VBsLiVe!     Date: July 6-10
      - VBSLive!is a free ve-day event for homes, small groups, or church watch parties. Children and families from all over North America and beyond can participate in online VBS. 
      - Enjoy a week of live VBS programming designed for children that includes family worships, activities, and daily challenges!
      - Download the instructional manual at HeroesHomeEdition.org. Interact with children across the North American Division!
      - The livestream will have the same feel as the Heroes VBS kit.  Includes a morning devotional and all day family challenges. Families can jump on and jump off the livestream and record     challenges to receive a Heroes Bible Pal. Heroes VBSLive! is scheduled for the afternoon/early evening.
      Registration is required via Eventbrite to receive updates: Heroesvbslive.eventbrite.com.
PARENTS:
    We want to invite your kids to join us for an exciting program. Please mark these dates on your calendar so your children won't miss our Heroes VBS. You can watch from the convenience of your home.
   Time: The evening program will start every night at 5:00 pm
   Your kids will visit Bethany, where they will learn about Bible Heroes who were kids just like them and how they made a big difference in small ways!
   This will be an exciting week of singing, playing games, and learning about how we can all make a big difference by doing small things. Be sure you register to attend, and encourage your children to invite and bring a friend!
 Looking forward to seeing you online. Make sure you download all the activities for your children to do and learn with us.
Daily Activities for Home Edition
Daily Snacks and Crafts for Home Edition
Materials to print for your child:
Bible Lessons
Key Verse: The Lord is my light and my salvation; whom shall I fear? The Lord is the strength of my life; of whom shall I be afraid? Psalm 27:1
HEROES
Day 1
Miriam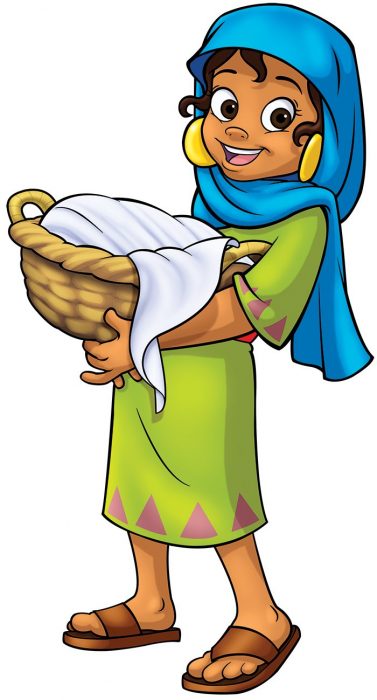 Be Brave
Day 2
Samuel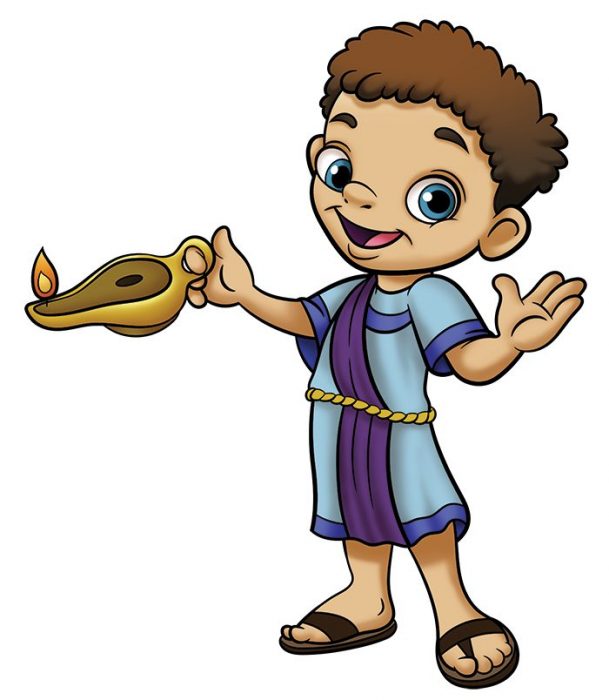 Be Devoted
Day 3
Nora, Naaman's Servant Girl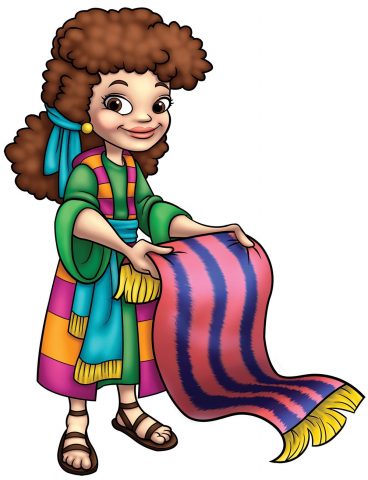 Be Caring
Day 4
Rhoda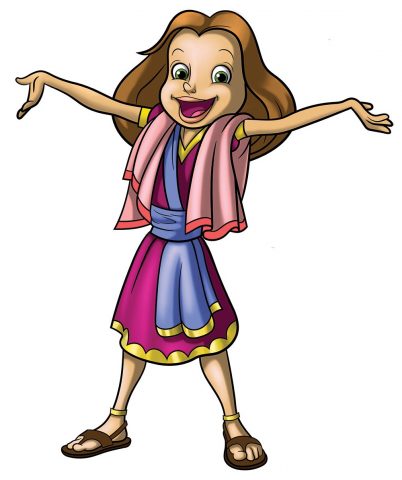 Be Bold
Day 5
Jesse, the Boy with the Loaves of Bread and Fish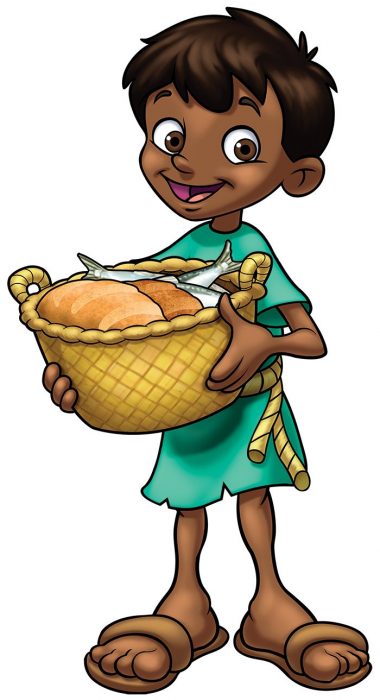 Be Generous
Heroes VBS Theme Song - Contemporary
---
Contemporary - Vocal
---
Heroes (Theme Song)
I Have Decided/Steps
Today (I Will Go)
Listen to Your Voice
---
My Promise
Generous
Contemporary - Instrumental
---
Heroes (Theme Song)
I Have Decided/Steps
Today (I Will Go)
Listen to Your Voice
---
My Promise
Generous
Traditional - Vocal - English
---
Heroes (Theme Song)
I Have Decided/Steps
Today (I Will Go)
Listen to Your Voice
---
My Promise
Generous