Regular Services:
Prayer Meeting:  Every Wednesday at 7:30 p.m. Join us online or in person
PRAYER MEETING WILL RESUME AUGUST 9, 2023
Food Pantry
   - 1st Sunday from 2 p.m. - 4 p.m.
   - 3rd Thursday from 6 p.m. - 8 p.m.
Bible Q&A with Pastor James & Elder Vollaro: First Monday of every month at 7:30 p.m. through Facebook livestream. 
Children's Church: First Sabbath of every month at 11 a.m. in the fellowship hall
Fellowship Luncheon: Third Sabbath of every month after church services in the fellowship hall
Women's Bible Study - Convenes every Sabbath immediately after the Divine Service
Zoom Prayer Warriors:  Every Tuesday at 8 p.m. via Zoom
Heritage Singers in Concert - September 23, 2023
Heritage Singers Live in Concert - Camp Berkshire Development Fundraiser Concert
Over the past few months, with your help, the Greater New York Conference has begun a series of long overdue renovations and development projects at Camp Berkshire. Several projects have been completed in the main auditorium. Some of those included a new roof, ceiling, flooring, bathrooms, carpet on the stage and balcony, a new and improved front stage with a digital wall, and lighting infrastructure. However, there is much more to be done, and we'd like to give you an opportunity to partner with us.
We are excited to share with you that on Sabbath, September 23, 2023, the Greater New York Conference and its partners have planned a benefit concert in aid of Camp Berkshire Development at the North Bronx SDA Church with the international gospel group Heritage Singers.
Thank you for attending and sharing the event with your family and friends. We also ask that you make this benefit concert a matter of prayer so that all the donations and proceeds will significantly impact the camp's improvements.
Tickets are now available through Advent Source
Buy them as soon as you can.
We look forward to seeing you there!
Everyone is invited to attend.
Schedule:
Sabbath, September 23, 2023
6:00 pm-7:00 pm - Event Check-in
7:00 pm-9:00 pm - Concert 
September 30, 2023
Family Ministries - Join us on September 16 at 5:30 pm for our next Family Stroll and Vespers through the trails of West Hills County Park (Exit 39N Round Swamp Road off the Northern State Parkway).
DONATIONS
Adventist Giving - Tithe and offerings can be given online.  Adventist giving allows you to give straight from the official sponsored giving page.  Use the link www.adventistgiving.org or download the igiveSDA app on your phone
COMMUNITY GARDEN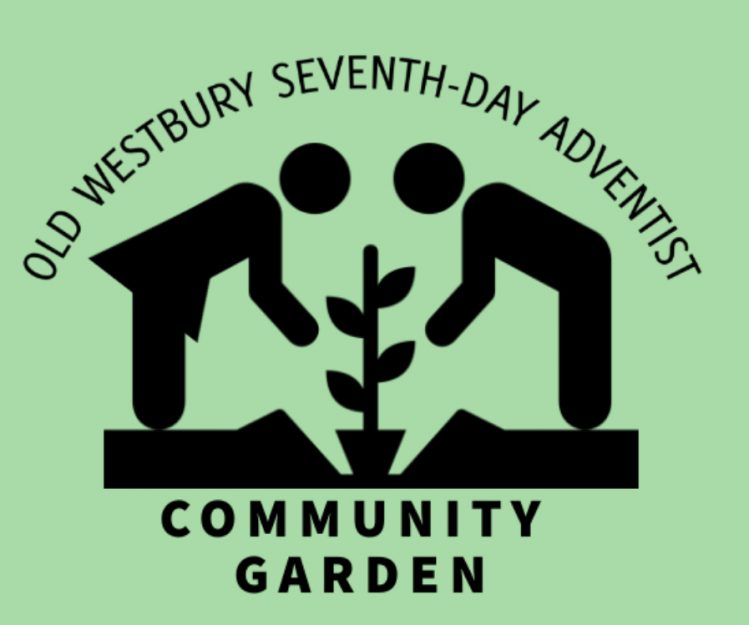 The Community Garden is located by the school on the right side. All are welcome to join and help. We are looking to learn together and have a great time enjoying the things God create for our health. If you are interested in participating, please contact Michael Meehan at 516-673-8618 or Tania Mangum at 516-534-8668
SOCIAL MEDIA
Subscribe to our YouTube Channel
Like us on Facebook
Follow us on Instagram