The sermons of the Old Westbury SDA Church are all saved on Youtube, Facebook, and on the Church Vimeo Livestream
Share with your friends and family, the 3 platforms and encourage them to subscribe to the Youth Channel, like us on Facebook. Thank you so much for your support and God bless you.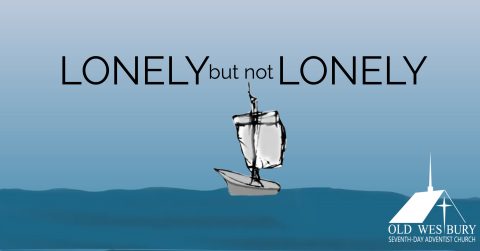 You are invited to worship with us on Sabbath, September 17, 2022, at 11 am, in person or online through the livestream. 
Pastor James is starting a new 3 part series "Lonely But Not Lonely"
Online worship Service:
- Facebook livestream 
- Website vimeo livestream. 
Share your blessings with your family and friends as you invite them to come or watch the service with you.
september 17, 2022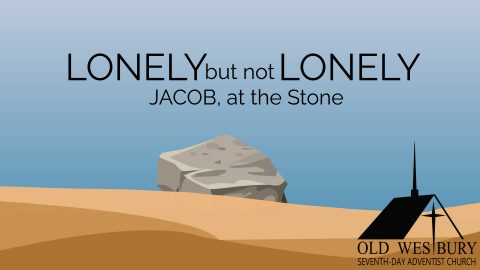 september 24, 2022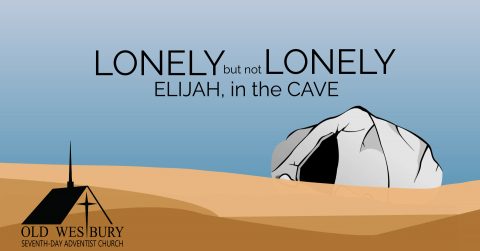 October 01, 2022