The sermons of the Old Westbury SDA Church are all saved on Youtube, Facebook, and on the Church Vimeo Livestream
Share with your friends and family, the 3 platforms and encourage them to subscribe to the Youth Channel, like us on Facebook. Thank you so much for your support and God bless you.
february 11, 2023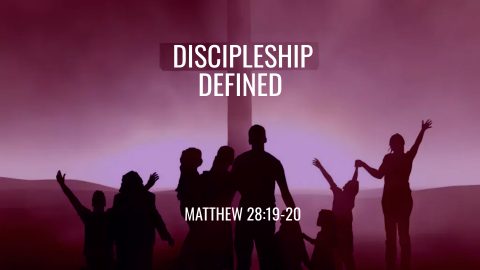 You are invited to worship with us, Sabbath, February 11, 2023 at 11 am, in person, or online through the livestream.
This week, Pastor Steve Siciliano will deliver his sermon entitled, "Discipleship Defined".  Pastor Siciliano will discuss the importance of carrying out God's work as His disciples and what it exactly means to be a disciple of God.  As Christians, as followers of Jesus, and as disciples of Christ, we are expected to carry out the work of God which entails leading others to the cross and guiding them towards a life with Christ.  Are you a church member or are you a DISCIPLE of Christ?
March 4, 2023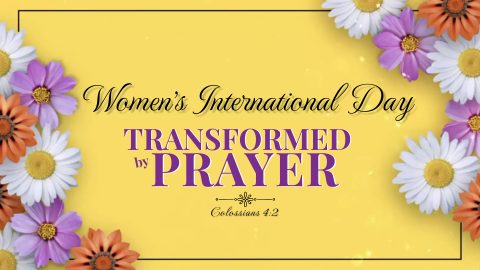 You are invited to attend the International Women's Sabbath on March 4, 2023, at 11 a.m. This is a day to join our voices in prayer to our most precious Heavenly Father. We are honored to have Dr. June Smith as our guest speaker.

It is time for us to talk to God. We may speak with Jesus as we walk, and He says, I am at thy right hand. We may commune with God in our hearts, developing our companionship. During our daily activities, we may breathe out our heart's desire, inaudible to others; but that word cannot be lost. Nothing can drown the soul's request. It rises above the noisy world we live in. We are speaking to God, and our prayer is heard. Gospel Workers, 258.

 "Continue earnestly in prayer, being vigilant in it with thanksgiving" Colossians 4:2

God will answer every earnest petition for grace and strength. Ask God to transform your life through PRAYER!
March 11, 2023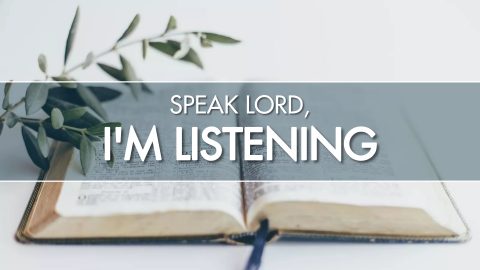 Pastor Ariel Manzuetta, the GNYC Secretariat, will deliver the worship message on March 11, 2012. Parents, you are invited to bring your children and friends to watch the dramatized story of Samuel, the Boy Prophet, right before the sermon. 
Now the Lord came and stood and called as at other times, "Samuel! Samuel!" And Samuel answered, "Speak, for Your servant hears... For the Lord revealed Himself to Samuel in Shiloh by the word of the Lord. 1 Samuel 3:10,21
Samuel's faith journey began at home, even before he was born. 
Hannah's spiritual influence and instruction left a lasting impact on Samuel's impressionable mind and prepared him to stand firm in his faith even as a child despite the corrupting influences surrounding him after he left home. 
"From the earliest dawn of intellect, she had taught her son to love and reverence God and to regard himself as the Lord's." EGW
Imagine the transformation that would take place in our world if each child, teenager, and adult sought to answer God's call as readily as Samuel did. "Speak, for your servant is listening" must be more than a well-known quote from Scripture.
March 18, 2023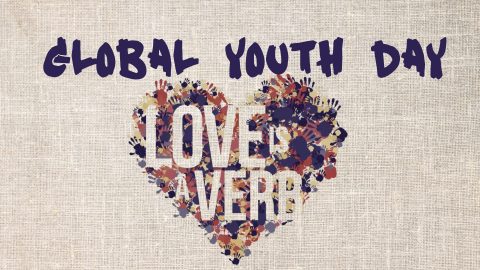 The vision of GYD is to recapture the reality of Adventist Youth as a global movement mobilized for service, contributing to the proclamation of the everlasting gospel and ushering in the second coming of Jesus Christ. There is much more to religious faith than simply attending church and listening to sermons. 
The true practice of religion involves the revelation of God's love in living out Jesus' gospel commission. Share the gospel through selfless acts pointing a desperately needy world to the ultimate hope that Jesus has made possible for us.
This year's theme is "Love Is a Verb."
You are invited to attend the Sabbath worship service on March 18, celebrating with the young people of our church their service and dedication to our community.