The sermons of the Old Westbury SDA Church are all saved on Youtube, Facebook, and on the Church Vimeo Livestream
Share with your friends and family, the 3 platforms and encourage them to subscribe to the Youth Channel, like us on Facebook. Thank you so much for your support and God bless you.
April 30 - May 21, 2022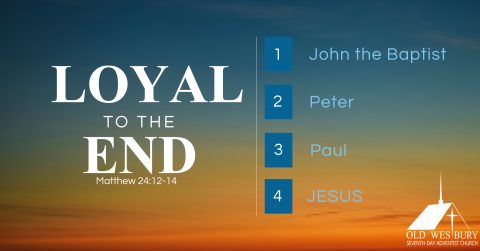 Join us for the Sabbath worship at 11 a.m., when Pastor Mangum will present a four-part series, "LOYAL TO THE END," as we study the life and experience of John the Baptist, Peter, Paul, and Jesus Christ.
Because of the increase of wickedness, the love of most will grow cold, but the one who stands firm to the end will be saved. And this gospel of the kingdom will be preached in the whole world as a testimony to all nations, and then the end will come. Matthew 24:12-14
The Lord has declared his purpose to purify to himself a peculiar people, zealous of good works, that he may present to himself a glorious church, perfect in faith and obedience. God's love for His church is infinite. All that He brings upon the church in test and trial comes that His people may gain deeper piety and more strength to carry the triumphs of the cross to all parts of the world. Afflictions, crosses, temptations, adversity, and our varied trials are God's workmen to refine us, sanctify us, and fit us for the heavenly garner. (LDE 153.4,5)
The Worship service is broadcasted using Facebook live and live-streamed through our website:
Facebook live
Church Live Stream
Please feel free to invite your family and friends to attend the Sabbath worship. You can also share the links for the live stream and watch the program with your family.
Four Part Series:
April 30, 2022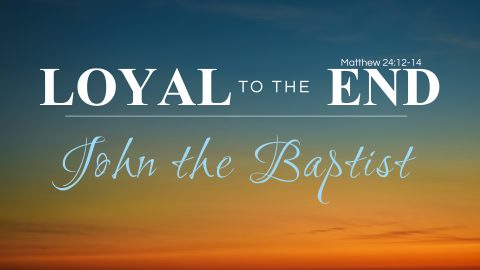 May 7, 2022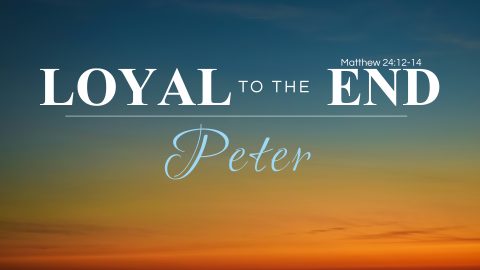 May 14, 2022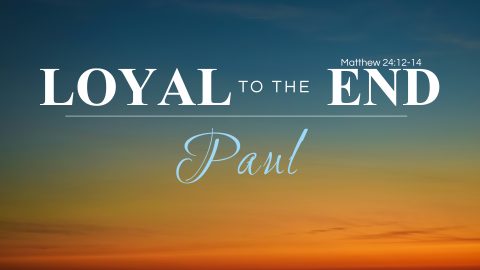 May 21, 2022