The sermons of the Old Westbury SDA Church are all saved on Youtube, Facebook, and on the Church Vimeo Livestream
Share with your friends and family, the 3 platforms and encourage them to subscribe to the Youth Channel, like us on Facebook. Thank you so much for your support and God bless you.
January 22, 2022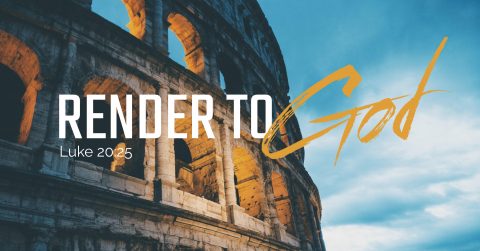 Sabbath, January 22, 2022, we welcome Elder Ysaias Javier (GNYC Treasurer), our guess speaker for the Old Westbury SDA Church.

And He said to them, "Render therefore to Caesar the things that are Caesar's, and to God the things that are God's." Luke 20:25
Join us this Sabbath at 11 a.m. The Worship service is broadcast using Facebook live and livestream through our website:
Please feel free to invite your family and friends to attend the Sabbath worship with you. You can also share the links for the live stream and watch the program with your family.